It is hard to believe Fall is here! Thank you all for the love and support during the past couple of months. In these monthly recaps we like to share the most popular products, blog posts, and a compilation of all the 'Today's Faves' we shared during the month of May. We hope you find it helpful! 
Most Popular Products in August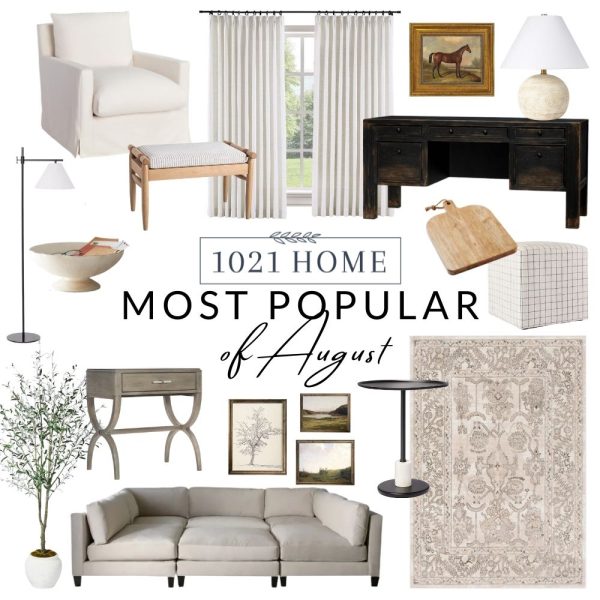 Post List
Please prepare yourself for the Prepared Meals preparation paragraph. My 'P' key just broke off my keyboard… Time. That's our...
Read More
Most Recent Today's Faves sHared On Instagram